In recent months the term "VSCO Girl" has been cropping up more and more in the zeitgeist; if you are over the age of 18, the definition is somewhat perplexing. Somewhere in your digital brain, you might recall an app of the same designation, VSCO, which is a photo-editing app that has attracted the likes of creatives and photographers…but if you thought that was it you are only half right.
As mentions of "VSCO Girls" slowly began creeping into your world on social media and more mainstream media outlets (New York Times, BuzzFeed News, and The Cut) we decided to pick apart the traits of this new breed of the social creator and ask the pressing questions: who is she? What does she wear? And dissect even more seemingly mundane habits like what is she liking, posting, and even how she is hydrating.
To summarize: the VSCO Girl designation sits at the confluence of fashion trend, political viewpoint, and social aesthetic — one which mixes a beach-ready tom-boyish look, with environmental activism, through the lens of an unsaturated grainy filter that colors social media posts.
5 Examples of VSCO Accounts that are owning the trendy aesthetic.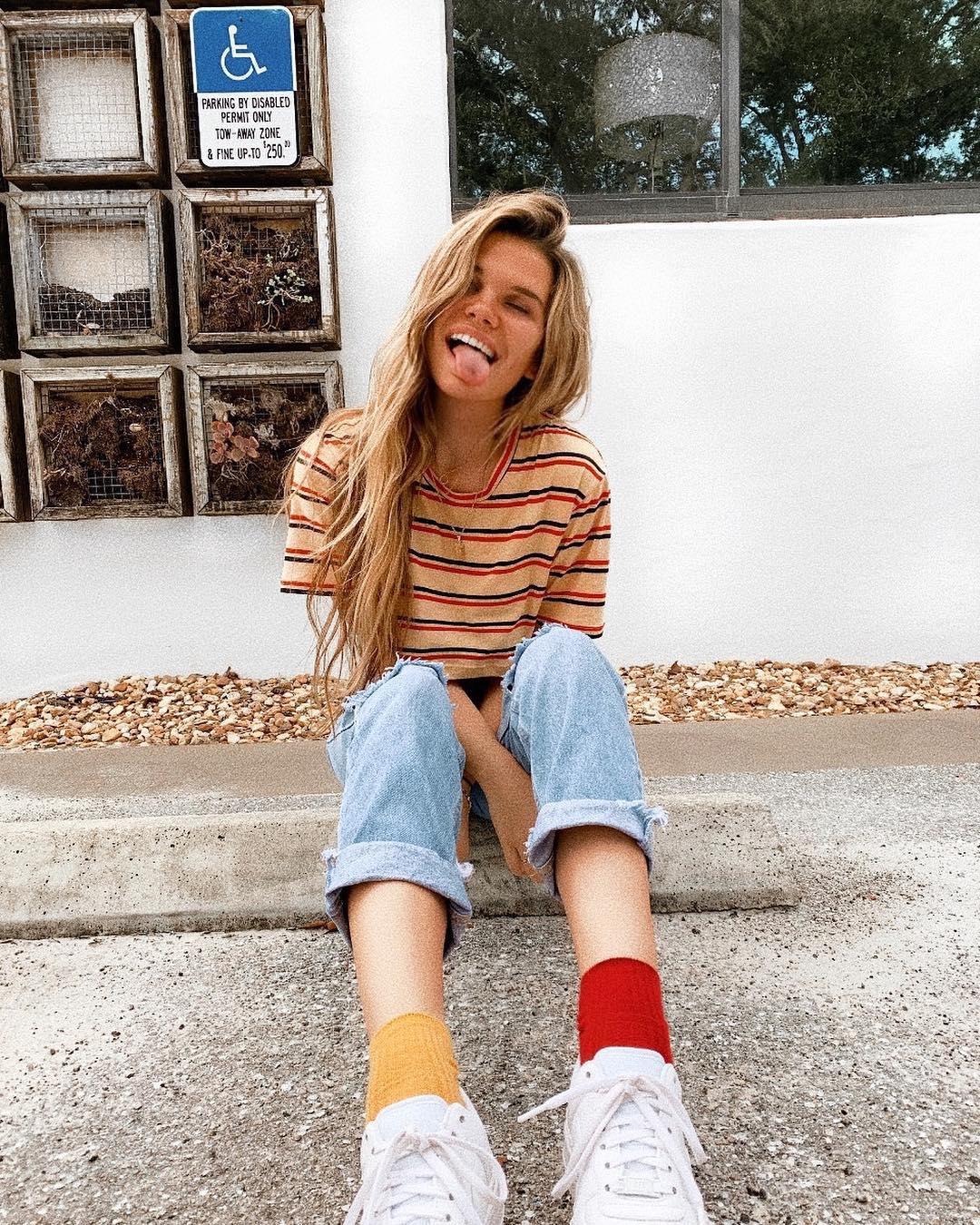 Interested in how influencer marketing can improve your business?